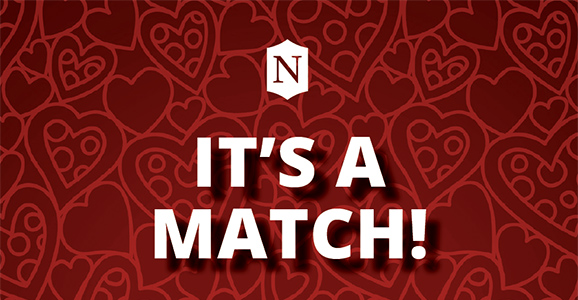 IT'S A MATCH!
APPLY IN FEBRUARY
FOR A GUARANTEED DEPOSIT MATCH,
NO MATTER WHEN YOU COMMIT!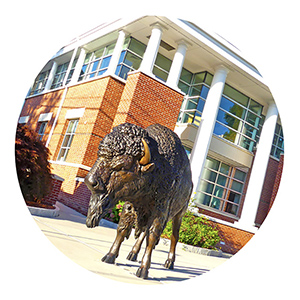 Nichols College
206 Year Old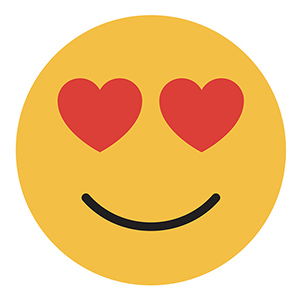 Small campus. Big Community. Huge Heart.
APPLY TODAY TO QUALIFYFOR YOUR $500 DEPOSIT MATCH LATER!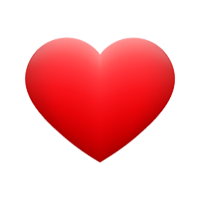 DROP US YOUR EMAIL
FOR A VIRTUAL EVENT INVITE
Loading...
There are plenty of fish in the sea with cute pics and free t-shirts.Nichols College believes in a more down-home approach to winning your heart,with real connections and a degree you can take home to your parents.
---
LOVE YOUR COLLEGE
Apply anytime in February and we'll give you a $500 deposit matchwhenever you decide to make it official. New undergraduate students who commit to Nichols College with a non-refundable $500 deposit for the Fall 2021 semester will receive an additional $500 in their financial aid package for the year.Call or email us for more information.
22 BUSINESS & LEADERSHIP MAJORS22 VARSITY LEVEL SPORTS250+ ACRES

1 BIG FAMILY